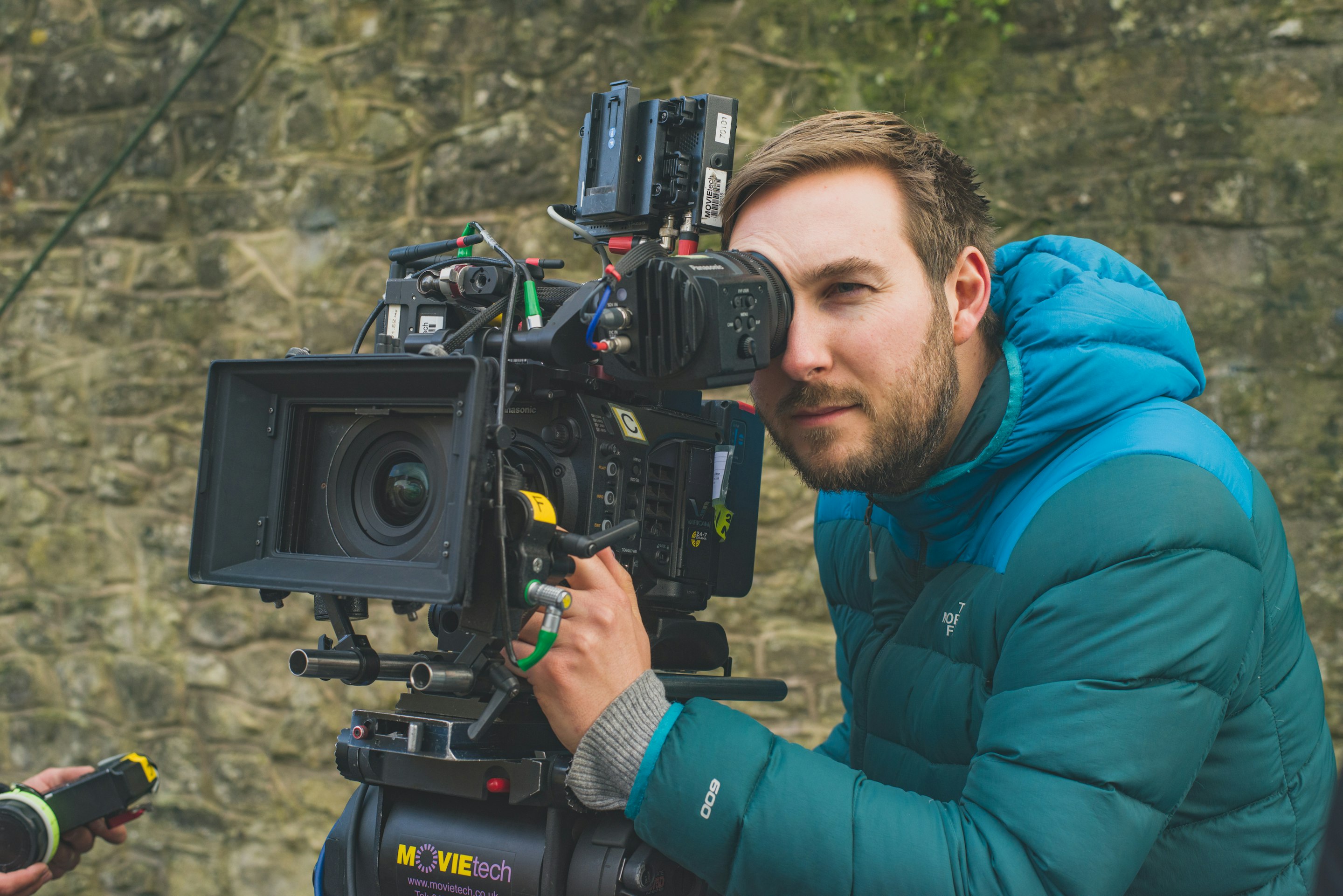 Sam is a London based cinematographer working internationally on Feature Films, TV Dramas, Commercials and Music Videos.
He is a story driven cinematographer who brings a unique and sensitive approach to each project. His collaborations with talented directors and producers from around the world have led him to photograph diverse projects ranging from small independent films to large scale TV productions.

Sam has shot many award winning projects including the 2018 critically acclaimed TV mini series 'Born To Kill' which earned him a BAFTA Cymru nomination for Photography & Lighting Fiction.

Recently Sam collaborated with Camera D'or winning director Anthony Chen on his second feature film 'Wet Season'. Filmed in Singapore and Malaysia, it has won several awards at the Pingyao, Macao, Torino and Golden Horse film festivals. He has also completed a new series of Marcella for Netflix / ITV, re-booting the Anna Friel show with French director Gilles Bannier.